A lengthy MCC Development Update has been posted over on Waypoint by Postums. There's a ton of information in the post but here's two big things we took from it that we didn't already know:
Ongoing updates for Halo Wars 2 and MCC's base content will be reduced in frequency and scope as the Publishing Team (small team working with external developers to bring Halo experiences and projects to life) is fully focused on bringing Reach to MCC and the full collection to PC.
A new support portal has been created for Halo Insiders to provide feedback. This will launch when flighting begins and will allow players to submit streamlined tickets, share high volumes of feedback, and provide informative articles/resources to keep players up-to-date.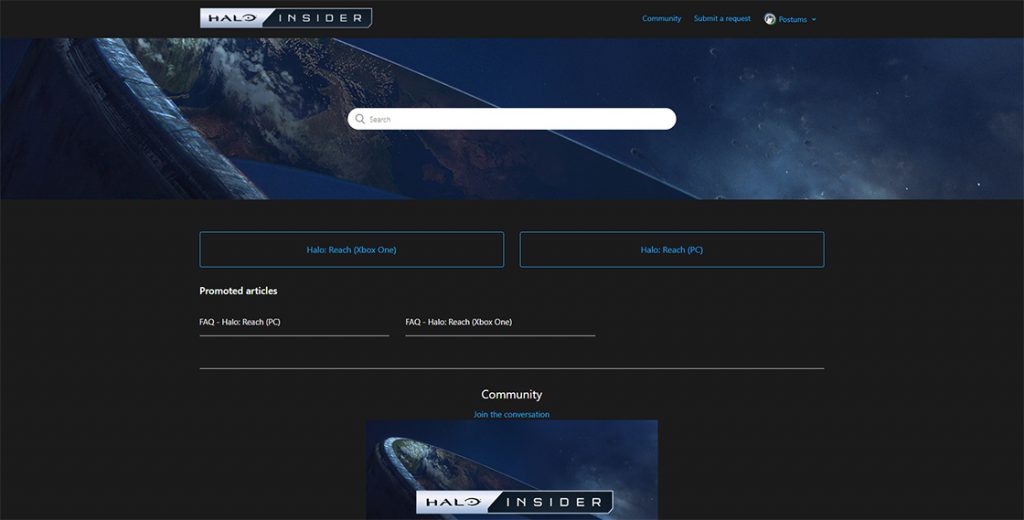 Also mentioned in the post is the main goals 343 are trying to hit with bringing MCC to PC, a short interview with a Senior Producer from Splash Damage, and the following screenshots: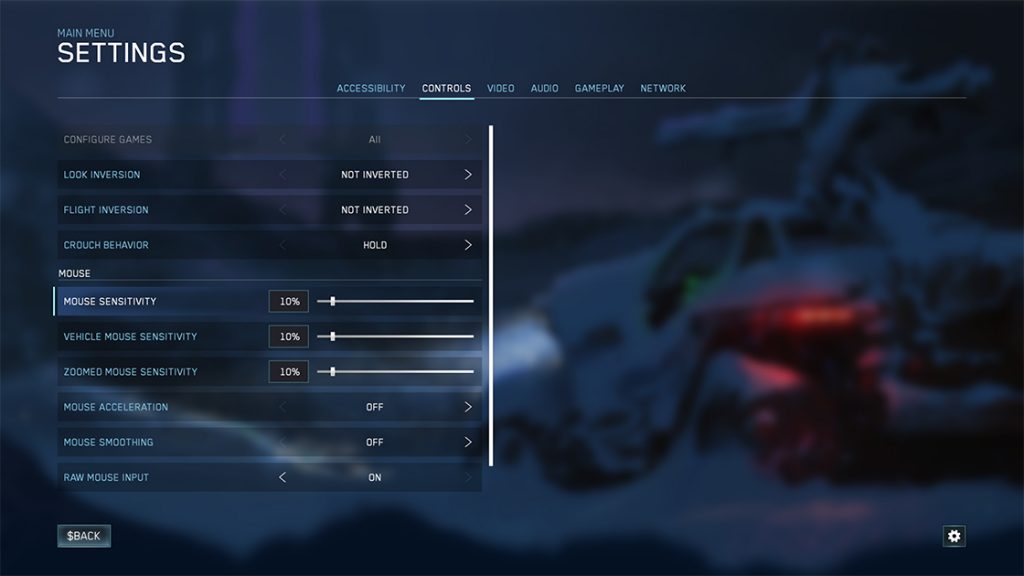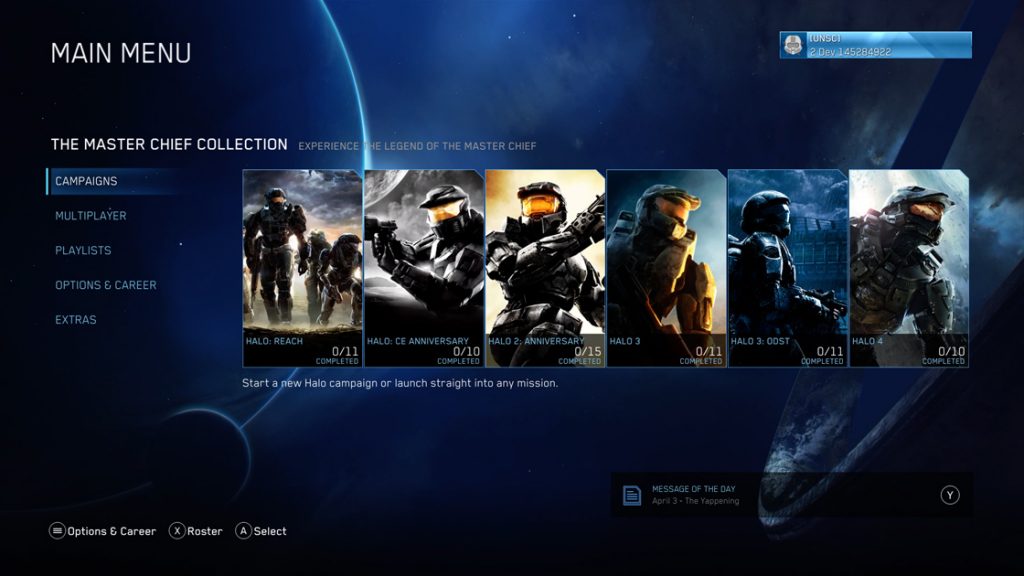 These were the things that stood out to us, but it's an interesting read. Click here to go to the article on Waypoint.