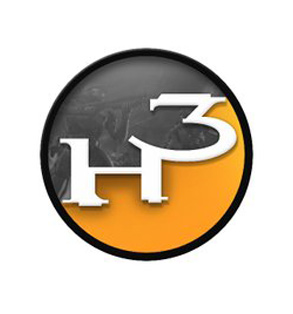 This Sunday, @Halo3Community is hosting a 2v2 Invitational tournament featuring pro's and top amateur players. Players will be competing in a double-elimination bracket for a piece of the $1,000 prize pool, but the twist is that the teams have been randomly selected. We just so happen to have the teams listed for you below:
Team 1: Respctful & Fan
Team 2: Zurka & Ace
Team 3: Tusk & Sab
Team 4: Guntype & Gab
Team 5: NYSea & Str8Sick
Team 6: Bubu & Snip3down
Team 7: Comm & Transfeared
Team 8: Neighbor & Shele
Team 9: Renzo & Falcated
Team 10: Munoz & Aries
Team 11: Ryanoob & Examplified
Team: 12: Tripppey & Goofy
Who do you think is going to take it? The tournament begins at 2PM EST. Keep an eye on the MCC directory on Twitch to spectate the competition.