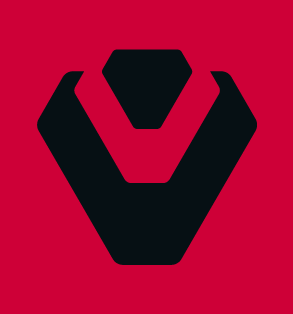 The two-time world champion and Halo 5 MVP, Bradley "Frosty" Bergstrom, has signed with Sentinels, reuniting with his former teammates, Lethul, SnakeBite, and Royal 2.
The most prolific Halo squad is reborn.

Welcome home, @FrostyBB. pic.twitter.com/yRjEA20bL5

— Sentinels (@Sentinels) October 2, 2020
Throughout Halo 5, the four have racked up 10 major event wins and over $2,000,000 in prize money, making them one of, if not, the most dominant teams in competitive Halo history.
LOS ANGELES (Oct. 2, 2020) – Ahead of the release of Halo Infinite, the Sentinels are pleased to announce the addition of two-time Halo World Championship Bradley "Frosty" Bergstrom.

Frosty will reunite with his former teammates from TOX Gaming, OpTic Gaming and Counter Logic Gaming where the quartet won back-to-back world championships in 2016 and 2017. The squad, composed of Frosty, Paul "SnakeBite" Duarte, Tony "Lxthul" Campbell and Mathew "Royal2" Fiorante, is one of the most prolific teams in the history of competitive Halo, racking up 10 major championships in just a three-year span from 2016-2018.

"We are delighted to have a legendary champion like Frosty join the organization," Sentinels Founder Rob Moore said. "Our goal at Sentinels is to connect fans with championship caliber rosters and this historic Halo team is no exception. We are committed to the future of Halo esports and eagerly await the release of Halo Infinite."

After the end of the Halo 5 competitive cycle Frosty pursued a professional career in Call of Duty, becoming a member of the Florida Mutineers in the newly created Call of Duty League. In his Mutineers career, he helped deliver three league homestand championships and most recently placed top-8 in the inaugural Call of Duty League Championship.

With Halo Infinite delayed until next year, the creation of the Halo 5 Pro Series gives the Sentinels a new title to fight for with over $40,000 in prizing up for grabs over the next three months of competition. The first week of the pro circuit begins Oct. 10, and can be viewed live on the Halo Twitch channel.
The team will be competing in the Halo 5 Pro Series and will be competing on October 10th for the first Pro Tournament of the series.