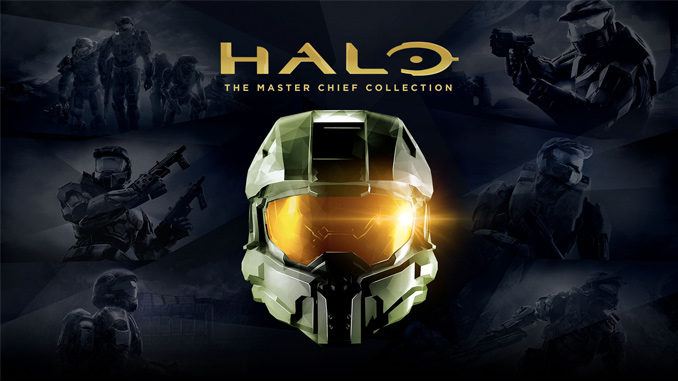 Here's the rotation for this week in Halo: MCC from Waypoint:
Playlist Changes
Shotty Snipers rotates into 4v4 and FFA
Grifball has left the court
Haloween Celebration Event
From now until November 4th, complete challenges in our Haloween Celebration Event to unlock two brand-new nameplates: Shotgun Shell and Spider Web. You can see all the challenges and track your progress through your in-game Challenge Hub. Remember, this event ends at 10am on November 4th so don't delay!
Ranked Playlists
Beginning on October 21, the consolidation and rotation of our ranked playlist offerings will begin. The Halo 2: Classic, Halo 2: Anniversary, and Halo: Reach Hardcore playlists will be removed as stand-alone playlists and will rotate monthly, starting with Halo: Reach Hardcore. The other playlists will remain with no changes at this time.