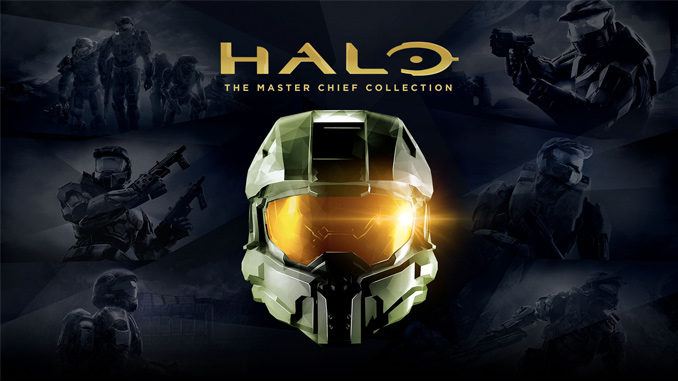 Halo 4 has arrived on PC for the Master Chief Collection and along with it comes Season 4 with some updates we've all been waiting for.
Cross-play and input-based matchmaking is now available for all multiplayer, Firefight, and Forge modes.
Server selection
60+ FPS support added on all platforms for Halo: Reach, Halo 2 Anniversary, and Halo 4
New skins, nameplates, and Halo 4 per-piece armor customization
Text chat filters
FOV options for the Xbox Series S and X
There's more included with the update which you can find out about over at Waypoint and/or Halo Support.