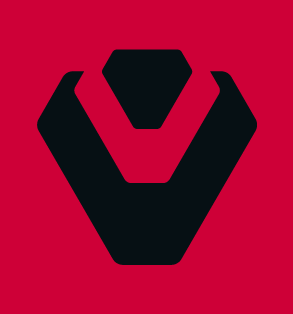 A week ago it was announced that Sentinels would no longer be playing with their temporary fourth member, Neptune, for the remainder of the Halo 5 Pro Series. This week, SnakeBite has posted another video on his YouTube channel announcing who will be taking his place.
TriPPPeY is a professional player signed to Envy, however, the team has not been competing in the current Pro Series and is set to compete once Halo Infinite releases. He has been competing in the weekly Esports Arena weekly tournaments with other pros like Frosty and Saiyan and has been taking first place in each tournament he competes in.
Lethul is still the permanent fourth on Sentinels, but is not competing in the Halo 5 Pro Series.
You can watch Sentinels + TriPPPeY compete this weekend during the second North American Pro Tournament in Season 2 of the Halo 5 Pro Series.