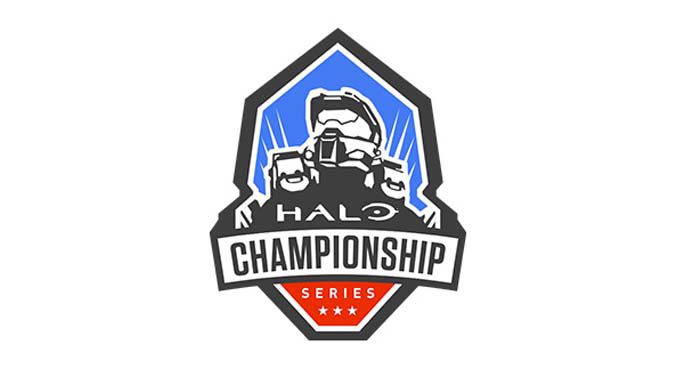 In the latest Community Update on Halo Waypoint, Tashi has given an update on Halo esports:
Online tournaments will continue in 2021. As we all know COVID-19 is still an issue globally and LAN events aren't a thing that are feasible right now. Tashi has stated recently that Halo 5 and MCC tournaments will continue in early 2021. There have been many requests that tournaments hosted by FACEIT move to a double-elimination format, and Tashi confirms that it is currently being worked on. They are also adding more administration staff and new processes for a smoother operation. LAN events are still a possibility depending on the health climate of the world. They are working with the Global Microsoft Security and Events team and following their guidance regarding this issue.
HCS still plans to return (when possible) with a 12-month roadmap laying out all the events taking place globally. We should expect to see this before Halo Infinite's release. The Halo World Championship will feature a minimum prize pool of $1,000,000.
As previously mentioned, HCS now has a partnership program to work with teams and esports organizations involved with the HCS. Ideas and plans are shared and feedback is gathered to establish a healthy relationship between both parties.
Monthly updates are coming revolving around Halo esports. The series, called "Designing the Halo esports ecosystem" will provide a closer look at what the HCS has planned and what goes into executing them. The series will begin in January 2021.