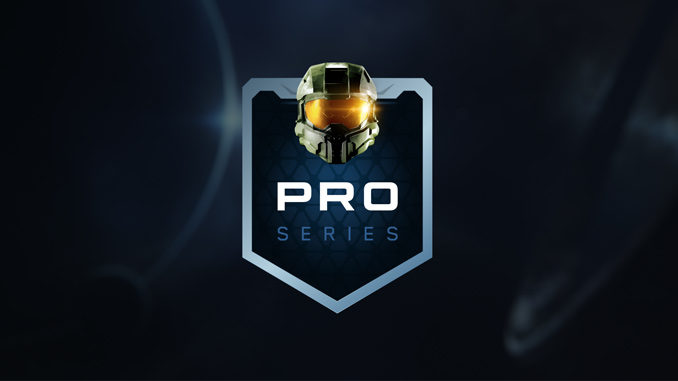 Yesterday marked the return of the MCC Pro Series. The tournament's format changed from the previous single-elimination bracket to double-elimination and are now held on Sundays instead of Fridays. The tournaments are now cross-platform too.
The dominating team from the last series, H3 Team, surprised no one and took home first place. However this time the roster included SnakeBite instead of Gilkey. He still competed though, under Stainers, who placed fourth. Warriors and Flyers also returned taking home second and third place. 3KV and Z, featuring members from the former GMS team, placed fifth/sixth, while Antimatter and Insert Name rounded out the Top Eight.
To view more information on the tournament, including the bracket, head over to the event's FACEIT page. You can sign up now for next week's tournament.