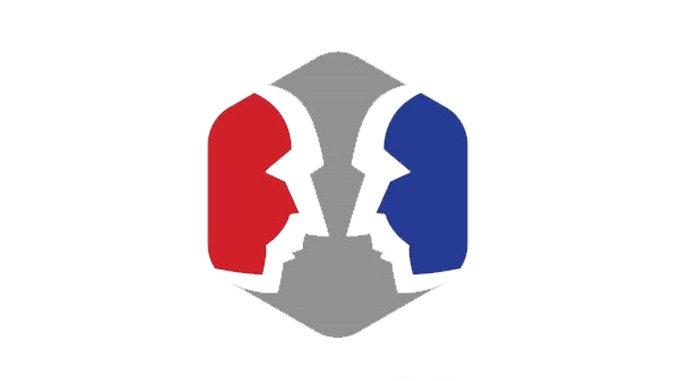 EDIT: 2/24/2021: The series has been officially announced by Esports Arena. There will now be four qualifiers instead of eight, each with a $2,500 prize pool.
EDIT: 2/16/2021: Esports Arena has taken down the graphic/link to the registration page.
In a tweet by Halo Collector, a member of the group noticed the packaging on a box of Pop-Tarts had a graphic that states "Free entry to the Halo Esports Arena online tournament."
New @PopTartsUS packing is advertising the @Halo Esports Areana. Thanks to Chad Jay for posting this in the HaloCollector group. pic.twitter.com/Bv457zYgZK

— HaloCollector (@HaloCollector) February 16, 2021
When you head to Esports Arena's website, the first graphic is an image advertising the series.
When you click through to register you're taken to a page with a list of dates of eight qualifying tournaments, each with a $1,250 prize pool going to the Top Six players. First receives $600, second gets $300, third gets $150, fourth receives $100, fifth and sixth wins $50. In order to register, you must have a code that you can receive via email by purchasing a qualifying Kellogg's product at any Walmart and submitting a picture of your receipt to www.KFR.com/EsportsArena. You must submit your receipts by April 14th and redeem your code(s) by April 16th. You can register for the tournament with your code(s) at https://mogul.gg/esportsarena.
The eight tournaments lead up to a $15,000 Grand Finale, taking place on May 16th. If you place first in a qualifier, you will be invited to the Grand Finale to compete in a 1v1 bracket against the other seven qualifier winners. You cannot participate in the other qualifier tournaments if you have won one.
According to the FAQ on the website, each tournament will be a Free-For-All, restricted to residents in the United States. Each player can compete in a maximum of four tournaments and only one tournament per day.
Head to your nearest Walmart now to grab yourself a code!