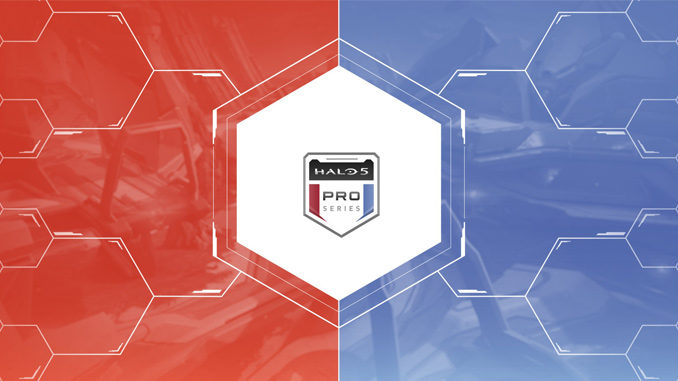 Today marked the conclusion of Season 3 of the Halo 5 Pro Series in North America. The Top Eight teams from the second Pro Tournament of the season were put into two groups with the Top Two teams from each group moving onto the single-elimination bracket portion of the tournament. HeartOfTheCards, FLYERS, Team Force, and Bababooey unfortunately didn't make it out of their groups and were eliminated.
Starting off the bracket was Sentinels vs Inconceivable. In a shocking series, Inconceivable not only beat Sentinels, but they were able to pull of the 3-0 sweep and sent them home. Up next was Kansas City Pioneers versus Cloud9. Both teams alternated wins on the first four maps, taking the series to a final map, Truth Slayer. Renegade pulled some big time plays and in the end, Cloud9 were able to defeat KCP, 50-44.
The Grand Finals were set with Inconceivable up against Cloud9. The first map was Empire Strongholds which C9 dominated, winning 100-37. Inconceivable answered back in map two, taking Rig Slayer 50-33. Echelon Oddball was the third map. Inconceivable were able to take that one too, 150-52, and took the lead in the series, 2-1. Cloud9 answered back in Truth CTF, winning 3-0 and forcing a fifth and final map. Inconceivable won the Coliseum Slayer game, 50-38, with Bound having a big game and took home the Season 3 Championship.
Season 4 of the Halo 5 Pro Series is right around the corner, with the first Open Tournaments for all of the regions taking place next Saturday. You can find more information at the Events page.