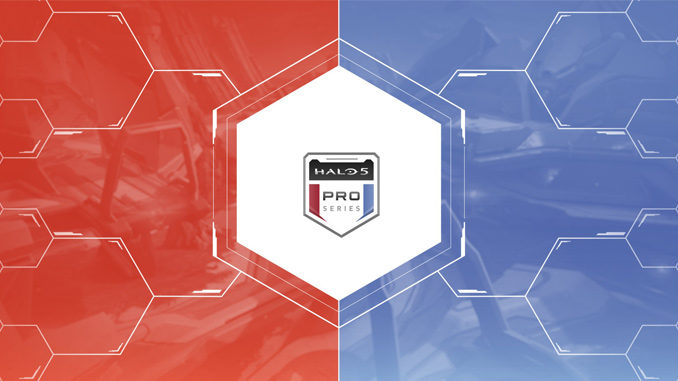 The final North American Pro Tournament in Season 4 of the Halo 5 Pro Series concluded. The Top Eight teams from last week's Open Tournament and the Top Eight from the first Pro Tournament of the season were put into a double-elimination bracket to try and claim the throne going into the Season Championship and claim their share of the $5,000 prize pool.
Falling Esports and Team Force once again took 7th/8th, and Ambush finished in 5th/6th again alongside KC Pioneers, who previously placed 4th. FLYERS took that spot this time and Inconceivable moved down a spot, placing 3rd. In the Grand Finals, we saw a rematch between Cloud9 and Sentinels that went the distance. In the end, Cloud9 were able to take first place once again and will head into the Season 4 Championship with the number one seed. You can find more information on the tournament over at the event's FACEIT page.
Tune into Halo's broadcast of the Season 4 Championship next week, April 10th, on their Twitch channel to see who will be the champion of Season 4.