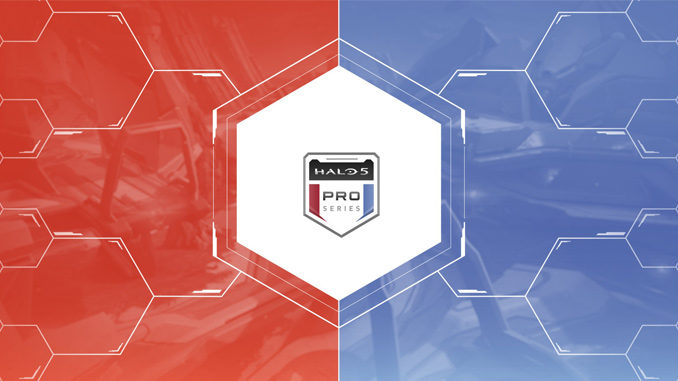 In Group A, Cloud9 knocked out FLYERS in Round 1 of the Loser's Bracket followed by eliminating Falling Esports and securing their spot in the Playoff Bracket alongside Kansas City Pioneers. In Group B, Team Force fell to Ambush in Loser's Round 1. Sentinels, who lost to Inconceivable in Winner's Round 2, were able to defeat Ambush in Loser's Round 2 and secure their spot alongside Inconceivable in the Playoff Bracket.
In Winner's Round 1 of the Playoff Bracket, Cloud9 defeated Inconceivable and Sentinels beat KCP. Inconceivable and Kansas City Pioneers started off the Loser's Bracket taking it the distance. Inconceivable took the first two maps, but KCP didn't go down without a fight and won maps three and four. Inconceivable bounced back in map five, Regret Slayer, not allowing KCP to get the Overshield at all and getting the W.
Round 2 of the Winner's Bracket saw Sentinels up against two-time Season 4 Pro Tournament champions, Cloud9. The two titans each took a map in the first two, however Sentinels were able to win maps three and four and move on to the Grand Finals where they waited for their opponent.
Inconceivable came out swinging in Map 1 of Loser's Finals, taking Eden Oddball. However, Cloud9 fought back, taking the next three maps, Truth Slayer, Fathom CTF, and Plaza Stronghold, as well as the series.
Sentinels were up against C9 in the Grand Finals and started off much like their match in Winner's Round 2, with both teams taking one of the first two maps. Map 3 was Rig Strongholds and went the way of Sentinels, 100-64. Fissure Oddball was the fourth and final map as Sentinels won 150-89 and were once again, crowned Season Champions for the third time in the Halo 5 Pro Series.
You can find more information on the Playoff Bracket stage over at FACEIT and watch the VOD over at Halo's Twitch channel.