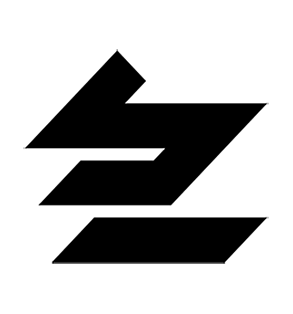 Legends of the competitive Halo community, Beyond (Team Beyond), have announced their return! They're hosting a Halo 3 2v2 ladder taking place from today, May 14th, through June 4th for North American players. The tournament has a $2,000 USD prize pool with first place receiving $1,000, second gets $600, third wins $300, and fourth takes home $100.
Players can play on console or PC and can use their choice of either controller or mouse/keyboard. The Team Captain (player who created the team) receives ownership of the team's match record, points, and Ladder rank. Only the Captain may post or accept matches; he/she may also add or remove players from their roster. Players can only be a member of one team at a time on the Ladder and only have one Play Beyond account per household. Creating alternate accounts and/or teams will result in an immediate suspension and disqualification.
For the full set of rules and to register, head over to the tournament's page at PlayBeyond.