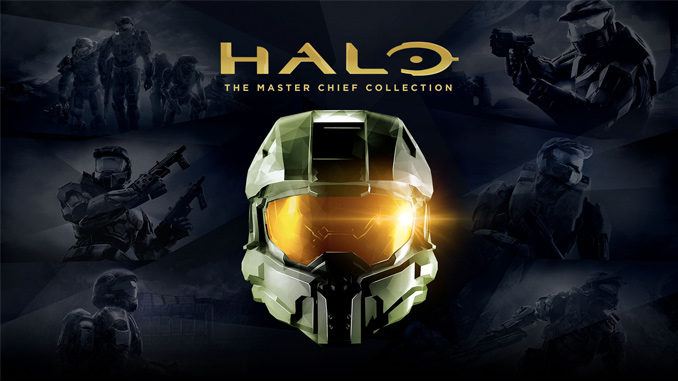 Today, Xbox announced that they will be holding a $25,000 Halo 3 2v2 tournament series for residents of the United States, Canada, and Mexico in coordination with the Xbox FanFest, celebrating 20 years of Xbox.
The series will consist of Halo 3 2v2 Ladders taking place every Friday and Saturday from July 9th through July 24th from 5PM EST to 10PM EST. Teams will compete for points as well as an $830 prize pool. The Top Eight teams by points from each Friday and Saturday will advance to a double-elimination Qualifier taking place the following Sunday at 2PM EST. The Top Four teams from the first two Qualifiers and the Top Eight teams from the third Qualifier will advance to the Series Finale. The Series Finale will be a double-elimination bracket held on Saturday, July 31st at 2PM EST with a prize pool of $20,000.
Players must register for the Xbox FanFest in order to compete (it's free). A player can also only participate with one team each week. One player from each team is required to stream on Twitch with VOD's enabled and all players are required to join the Xbox Plays Discord.
MLG v8 variants of Narrows, Heretic, The Pit, Construct, and Guardian will be played. Ladder matches will be best-of-three and maps/game types will change each day. Qualifiers and the Series Finale will be best-of-three and best-of-five with maps/game types changing each round. You can find a breakdown of what will be played when at the event's Smash.gg page under "Game Types."
Ladder tiebreakers will be determined in the following order: highest rank achieved, finishing rank, set win percentage, and head-t0-head record.
Starting July 7th, there will be a playlist in MCC to allow players to practice.
Good luck to everyone competing! You can watch the Qualifiers and Series Finale over at Xbox's Twitch channel. You can read the full announcement over at Xbox Wire.