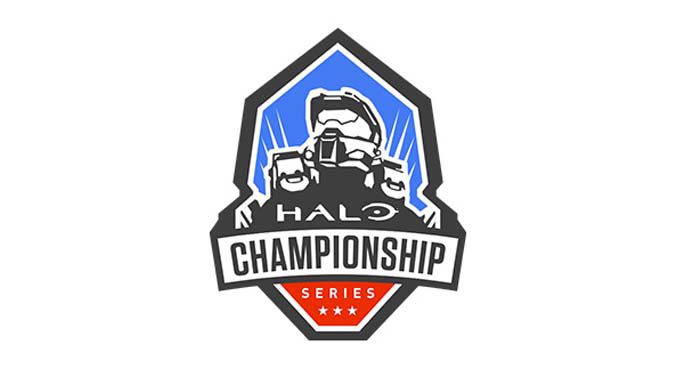 Back in June we learned about the HCS Partnership Program in Tashi's "Designing the Esports Ecosystem" blog. In this month's post, HCS announces the first esports organizations in the program and boy are they some good ones. Fnatic, FaZe Clan, Cloud9, Envy, G2 Esports, NAVI (Natus Vincere), eUnited, Sentinels, and Spacestation Gaming will all have teams in the HCS.
We're proud to present your #HCS Partnered Teams for the launch of #HaloInfinite!@Cloud9@Envy@eUnited@FaZeClan@FNATIC@G2esports@natusvincere@Sentinels@Spacestation pic.twitter.com/afDk687v0m

— Halo Esports #HCS (@HCS) August 30, 2021
Partnered teams will receive "multiple bundles" of in-game content where they'll receive a significant share of the revenue as well as merchandise collaborations, sponsorship support, and more. The teams will not receive any type of competitive advantage, but may be invited to events like Invitationals/show matches/etc.
More orgs will also be added, but HCS does not want to get too far ahead of themselves and will be taking it slow for now. The program is limited to the North American and European regions for now, but the ANZ and LATAM regions will be included eventually after the scene plants some deeper roots there.
We're incredibly excited about this news and can't wait to see what all of the orgs have to offer. Please join us and show them all some love.