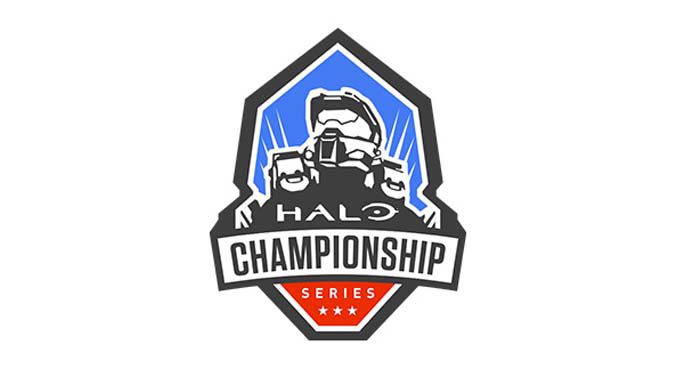 The announcements keep on coming. Today, HCS announced the Top 25 Greatest Players of All Time, a series of videos celebrating the franchise's best players as voted on by a panel of commentators, analysts, and former players. Starting on Monday, September 6th, three players per day will be revealed on the HCS Twitter account until the countdown reaches number 10. The following week, one player each day (weekends excluded) will be announced along with their own video that'll feature commentary from Halo "legends" until we get to #2. On Thursday, September 23rd HCS will launch a poll for everyone to vote on who they think the greatest player of all time is and on Friday, September 24th the Top Two players will be revealed.
Nine judges were asked for their individual, Top 25 lists. From there HCS took those lists and assigned each place a value. The 25th player on each list received one point with points increasing by one up to first place (1st = 25 points, 2nd = 24 points, 3rd = 23 points, etc). Points were then added together and players were then placed into the Top 25 list. In the case of a tie, the player who received the single highest placing on any judge's list was awarded the spot with the other player receiving following spot. The judges were told to base their lists solely based off of competition, mainly focusing on 4v4, but other things like MVP awards, individual tournament wins, and leadership were also to be considered.
The judges are:
You can read more about the series over at Waypoint.
Be sure to also subscribe to the new, official HCS YouTube channel where all of these videos as well as others from the past will be posted.