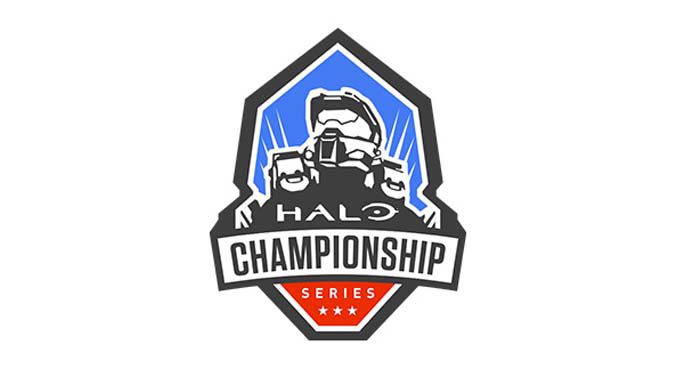 Tashi teased us months ago, telling us that there will be a Halo Infinite event this year and today, the moment we've been waiting for arrived.
HCS has announced the first Major for Halo Infinite, produced by Esports Engine, taking place in Raleigh, North Carolina at the Raleigh Convention Center in Hall B from December 17th through December 19th with a $250,000 starting prize pool.
The tournament will have an open 4v4 format slightly modified from what we'll normally see in the upcoming season:
Open Bracket (double-elimination)
Top 16 teams will advance to Championship Bracket

8 from Winner's side placed into Championship Winner's side, 8 from Elimination side placed into Championship Elimination side
Pool Play (single round robin format)
Consists of 16 qualified teams from NA, LATAM, EU and ANZ regions (teams will be provided accommodation and travel stipends)
Four pools of four teams

Top two teams from each pool receive first round bye in Championship Bracket
Bottom two teams from each pool are placed into first round of Championship Bracket with Top Eight from Open Bracket
Championship Bracket (double-elimination)
32 teams (16 from Open Bracket, 16 from Pool Play)
In addition to the 4v4, there will also be a free-to-enter Free-For-All tournament with a $5,000 prize pool open to all attendees taking place on Saturday, December 18th in the early evening.
No information has been given on what platform(s) will be used for the tournament yet, but players competing are told to bring their preferred peripheral (wired controller or mouse and keyboard), headset without power outlet and 3.5mm plug, and wired earbuds for use on the featured and main stages.
There will be three types of tickets for the event that go on sale tomorrow, September 29th at 10AM PST:
General Admission 3-Day
$50/person
Entrance into event for all three days
Access to compete in FFA
VIP 3-Day (limited quantity available)
$100/person
Limited VIP credential
Early entrance into event for all three days
Dedicated line at check-in
Access to VIP Lounge
Early access to FFA registration (30 minutes before general admission)
Production Tour including main stage photo op
Chance at being one of two VIP ticket holders to play in special show match the night of December 18th
You can support your favorite partnered team and receive a 10% discount that goes directly to the team by using their code:
FAZE
ENVY
SPACESTATION
EUNITED
NAVI
G2
CLOUD9
SENTINELS
FNATIC
Team Pass (on sale November 17th)
Includes four players plus one coach
More information TBA
In the case of the event being cancelled or spectators no longer allowed at the venue due to COVID-19 restrictions, full refunds will be issued.
There will be COVID-19 rules in effect for the entirety of the event:
Masks are required by ALL attendees (players, spectators, staff, etc.)
All attendees must complete and attest to their health status each day in the Microsoft Health Check App. No exceptions.
All attendees must show proof of full vaccination as well as photo ID each time they enter the venue

Fully vaccinated means you'll need to have received both doses of Moderna or Pfizer vaccinations or single dose of Johnson & Johnson vaccination at least two weeks prior to the event

If you're not vaccinated, you must provide proof of negative COVID-19 test results administered within at least 72 hours prior each day along with photo ID each time they enter the venue

Molecular, PCR or antigen tests administered by an official testing center will be accepted. Home test kit results WILL NOT be accepted.
For more information, head to the event's page and/or blog post on Waypoint.
We hope to see you there!