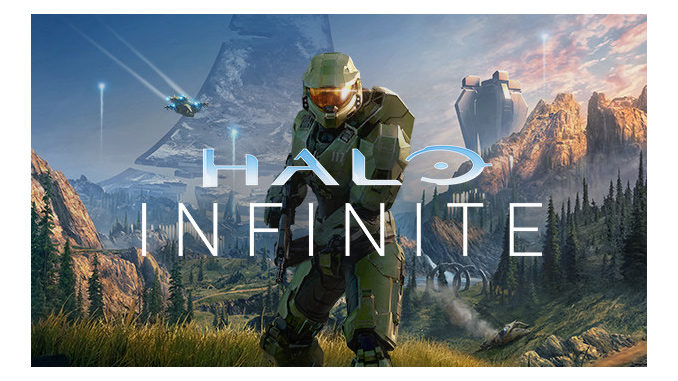 Today, Halo released a new video focusing on Halo Infinite for PC. In the video, developers talk about different features that will be available. Below we've listed a few takeaways we thought you might be interested in.
Anti-cheat will be ever-evolving
Three ranked playlists: controller-only, mouse and keyboard-only, cross-input (controller + keyboard and mouse)
Integration with Xbox Live, Steam, and Discord
Deployable LAN server (host your own LAN party)
Razer Chroma integration
Limited edition AMD Radeon RX 6900 XT graphics card only available via giveaways from AMD, Halo, and other partners
The video mentioned can be viewed below.