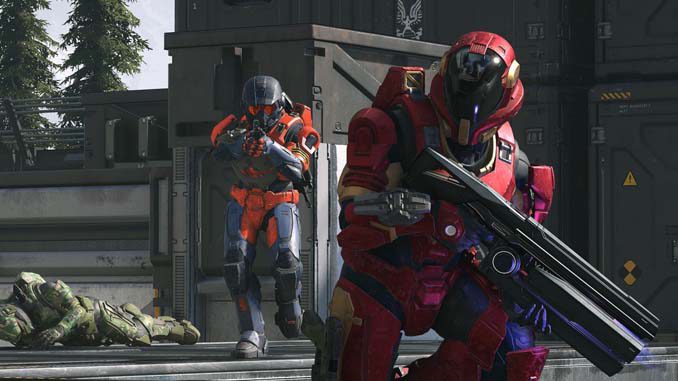 Members from the esports and gaming space have today announced a community-led Discord server dedicated to facilitating friendly and competitive matches among esports and video game industry professionals.
Everyone's been asking for it so here it is…

Started an official Halo Infinite Discord sever for esports/gaming industry constituents to play in some sweaty 4v4 games together. Vision is to start a proper industry 4v4 league here💨

DM for details!📩
Like/RTs/Spread the word! pic.twitter.com/DuoKq9BOUE

— Cody Luongo (@Luongo_Pro) November 24, 2021
The 'Halo Industry 4v4' Discord community was created by, and is comprised of professionals from a variety of sectors across the esports and gaming industry with a passion for Halo. Members of the server can communicate amongst each other in regards to work or leisure, while also participating in both friendly and competitive games of Halo Infinite. 
In 2022, the Halo Industry 4v4 community will explore potential opportunities for league-based play, where individuals representing companies in the esports and gaming space can play in organized competitions for bragging rights amongst their peers.
The Discord server will be available to all individuals with current or former working experience in the esports and gaming industry. For more information on how to join, please contact Cody Luongo on Twitter.
The Halo Industry 4v4 Discord community and server is not endorsed by, directly affiliated with, maintained, authorized, or sponsored by 343 Industries, Microsoft, Xbox, or Halo.