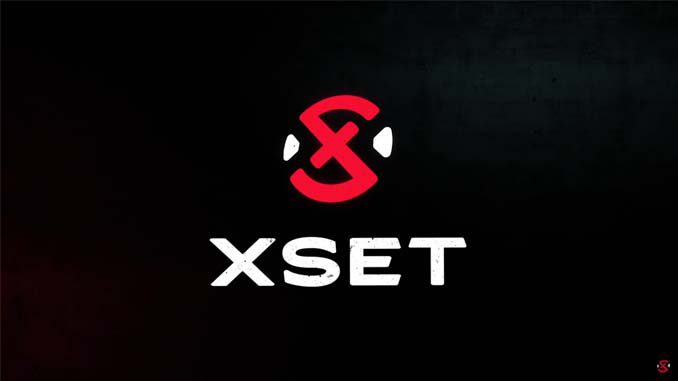 Esports organization, XSET, is the latest to announce that they've entered Halo and reveal their roster.
Welcome XSET Halo. ⚔

❌ @CarlosAyalaJr
❌ @Svspector
❌ @PorkyJJ
❌ @FilthyG_
❌ @Brizzy_BB

Our Spartans make their debut tomorrow in the NA #HCS Kickoff Qualifier! 🔥#RepTheSet❌ | Join us: https://t.co/4rrrDsL4uj

🎶 @300 @YoungStonerLife @YoungThug pic.twitter.com/C0hbmAnPR1

— XSET (@XSET) November 30, 2021
Representing the org will be Cratos, Suspector, Porky J, and Filthy G. Cratos and Suspector have been teaming together since Halo 2 Anniversary in 2015 while Porky J and Filthy G have teamed together for multiple Halo 3 MCC tournaments. The team has been playing under the name Crowd Pleasers in the first two North American Open Series, where they placed Top 12 both times.
Congratulations to the org and players!