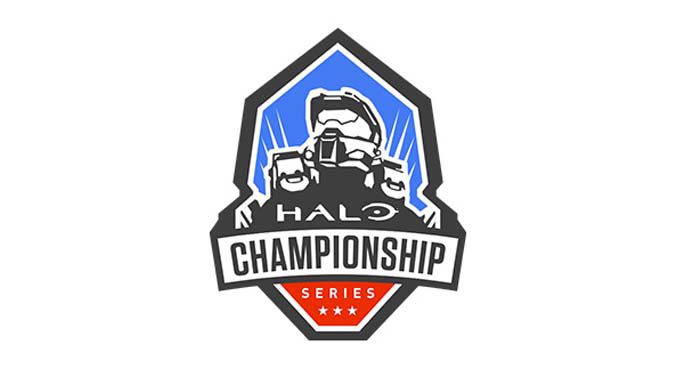 Only one spot guaranteeing Pool Play at the Raleigh Major was up for grabs in the ANZ region. The favorite, Nutribullet, hadn't lost a series in the first two Opens leading up to today's tournament and once again, they blew through the competition, keeping their win streak alive. They secured Pool Play, but there was also two spots available for teams to land themselves accommodations and travel to the Major. Divine Mind held the second most points and pretty much secured one of the two spots unless they finished in 25th or worse, which didn't seem likely based off of their performances in the first two Opens.
The next two teams in points were Dire Wolves, with 8,640 points and R Rated, with 8,400 points. Unfortunately for R Rated, they were knocked out in Losers Round 7 and finished Top Eight with 11,760 points. This gave another team that was still alive in the tournament, a chance at stealing that second spot from them.
BBR started the tournament with 7,680 points. This wasn't too far behind Dire Wolves and R Rated. BBR would be able to take the final spot if they could be the runner-ups.
BBR went up against the number one seed, Nutribullet in Winners Semifinals, but despite being able to take a map from them, fell down to the Losers Bracket, losing 2-1. The other Winners Semifinals match was between Divine Mind and Dire Wolves, where DM gave Dire Wolves their first loss, winning 2-1.
Both BBR and Dire Wolves won their Quarterfinals matches and faced off in Losers Semi's. Dire Wolves ended BBR's chance. They were able to take the series 2-0, advance to Losers Finals, and rematch Divine Mind, who lost to Nutribullet in Winner's Finals.
Live Fire Strongholds was the first map and was a close one, with Divine Mind winning 250-248. Bazaar Slayer was up next and went Dire Wolves' way. They won 50-43, bringing it to a final map, Streets Oddball. Both rounds and the map went to Dire Wolves, winning 100-77 and 100-61. They moved on to the Grand Finals where Nutribullet were waiting.
Unlike the rest of the tournament, which were best-of-three, the Grand Finals were best-of-five with Recharge Strongholds being up first. Nutribullet took the map handsomely, winning 250-31. Aquarius Slayer was next and while Dire Wolves put up more of a fight this time, they still fell 50-43. DW were going to need a tall order to take down the reigning champions: a reverse sweep to reset the bracket and then win a second best-of-five. Map number three and the final map was Bazaar CTF. Nutribullet were able to hold off Dire Wolves, as the game went to time, and maintain their spot on the throne, winning 2-1.
Joining Nutribullet in representing the ANZ region at Raleigh for the first HCS Major will be Divine Mind and Dire Wolves.
You can view the Top Eight teams and VODs from this tournament below. Note that the points shown are awarded to each player of the team. If you'd like to view the bracket, head over to the tournament's page over on FACEIT.