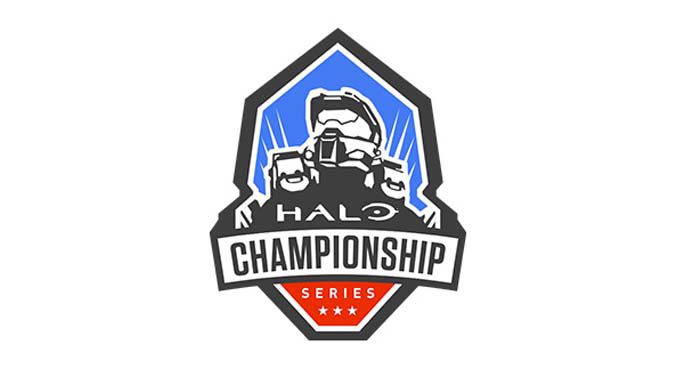 Once again Cartel extended their long winning streak in Europe and booked their place as European Halo's top seed at the opening Major in Raleigh in just two weeks time.
Sixty-eight teams entered for a midweek showdown, a decrease from the previous two weekend turnouts, but all the major players in the European Halo scene made sure they booked off work or school to be in with a chance of a trip to Raleigh.
Rosters such as NAVI, Mockit, and OEX turned in great displays but in the end it was all about one roster, Cartel.
An impressive run through the winners bracket was met with slight resistance from an OEX roster, losing just the one map in winners and grand finals. At times they looked unstoppable with great performances throughout the line up at different times when they needed it the most.
OEX should be happy with their performance and trajectory towards good things in the opening Major. Down 2-1 and facing elimination in Losers Finals to NAVI , they clawed it back when the chips were down to snatch away a Game 4 and force the Game 5 ultimately taking the series.
NAVI qualified for Raleigh with a Top Three finish and showed some signs of improvement week on week with that very entertaining showdown against OEX in Losers Finals.
There were solid performances throughout the lower bracket as the hunt for Raleigh spots got heated. HMDA, a roster made of players managed to make Top Four also securing a spot to Raleigh.
With a roster more known for their Halo 3 skills, The Boys secured a Top Six finish along side Gambit EU.
Mockit played out an exciting 2-1 affair with Gambit EU but finished Top Eight showing great strides from the previous two weekends as the roster gels and gets set into the meta of Halo Infinite.
Jump out gang completed the Top Eight finish after a good run in winners bracket to face The Boys losing out 2-0 for the Top 8 finish.
It seems as though European Halo is alive and well with a healthy influx of teams and players to keep the scene busy for the year ahead.
The major questions as we head to the opening major will be "How good is this Cartel squad?", they have dominated the region for almost two years, there is active social media campaigns for FNATIC to pick up this roster too, however is this squad good enough to mix it with the top teams in NA, LATAM or even ANZ? There is yet to be a solid barometer to determine how good Cartel are on LAN and scrims against NA sides with most of them reluctant to play on rough connection.
Cartel, OEX and NAVI are three rosters currently dominating the scene but there will be no doubt new squads to challenge them come the next opportunities in January when the Open Series from HCS rolls in. European Halo won't have to wait too long we hope with whispers from EuropaHalo that something is incoming from them to help boost the scene. Stay Tuned.
You can view the Top Eight teams and VODs from this tournament below. Note that the points shown are awarded to each player of the team. If you'd like to view the bracket, head over to the tournament's page over on FACEIT.