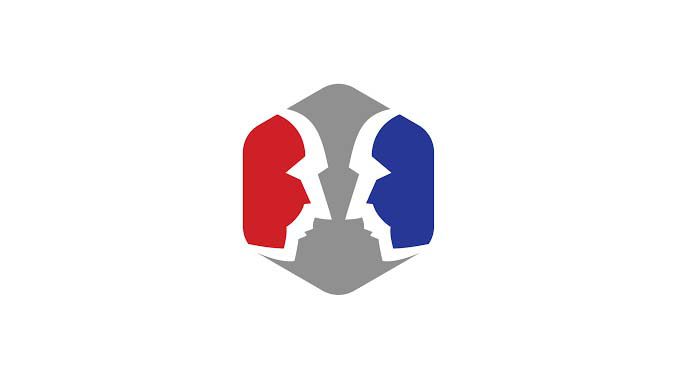 Big time Halo supporters, Esports Arena, have announced that Halo Infinite will be featured in their next iteration of Series E.
Series E is a semi-professional tournament series run by Esports Arena that gives amateur players/teams a chance to gain a sponsorship, earn a monthly salary, and compete with top professionals in the series. Qualifiers will be held to determine the top teams which will receive sponsorships and monthly salaries from Esports Arena-partnered brands like Nerf, Intel, Razer, Vizio, and more. Those teams will then compete in weekly tournaments with points and cash up for grabs.
The series is a great stepping stone for players trying to break into the scene and make a name for themselves. It has proven to be successful, with 30 players from its Apex Legends series signing contracts with orgs like Cloud9, CLG, Ghost Gaming, and more.
Dates and more information have yet to be announced, but we'll keep you updated.
In addition to the Series E announcement, Esports Arena announced that they will be celebrating by hosting a $25,000 Halo Infinite invitational tournament featuring top teams from the scene taking place on December 11th.
🚨ANNOUNCEMENT🚨
Series E is officially coming to….HALO INFINITE!

⚔️Launch event with the BEST teams competing
💰25,000 on the line
📅Live 12/11 at 4PM PST https://t.co/feyK2VRAKF
📖Learn more about Series E/how you can get involved: https://t.co/IoqZtBipDG pic.twitter.com/kgndYCdWCd

— Esports Arena (@EsportsArena) December 9, 2021