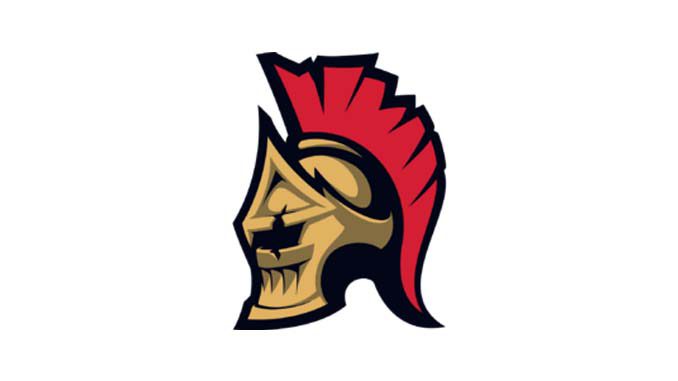 Team WaR have entered Halo. The org, who have participated in the Call of Duty Challengers League in the past, have announced that Envore, Sceptify, SuperCC, and Juziro will be representing them in the HCS.
Hey @HCS @Halo are you #ReadyForWaR ?!

Please welcome:
🛡️ @Envore
🛡️ @Sceptify
🛡️ @Joeyhoey_
🛡️ @SuperCC_Evades
🛡️ @MikrenHCS (Coach) #TeamWaR ⚔️ #Halo pic.twitter.com/o4fKpfGgIF

— Team WaR (@OfficialTeamWaR) December 10, 2021
The team has been competing under the team name "Business" and finished Top 12 in the NA Raleigh Qualifier. They will be competing at the Raleigh Major next week. Congratulations to the org and players!