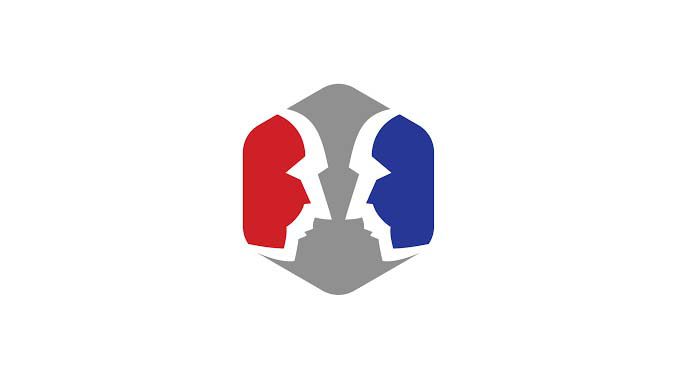 To celebrate the announcement of Halo Infinite coming to Series E, Esports Arena invited 16 teams to compete for $25,000 in an online, double-elimination bracket. This was the first time we've seen international competition at the pro level in Halo Infinite, with NAVI (from EU) and Pittsburgh Knights (from MX) participating. In addition to the HCS-partnered teams were also saw KCP, Inconceivable, G1, Vandyl, Oxygen Esports, XSET, and newly announced Team WaR as well as a team of Apex Legends players called The Fellas.
Unfortunately for The Fellas, they were eliminated in Losers Round 1 along with Oxygen Esports, Vandyl, and G1. In Losers Round 2, the international teams, NAVI and PK, both received their second loss as well as XSET and Team WaR, sending them home placing Top 12.
After being sent to Losers Round 3 by Inconceivable, Cloud9 defeated G2 and eUnited, who lost to KCP in Winners Round 2, beat Spacestation Gaming. Both teams were beat in the next round: KCP over C9 2-1 and Inconceivable over eUnited, 2-1.
Kansas City Pioneers once again showed everyone why they are a top team this season, making it to Losers Semifinals where they were up against Inconceivable. The series went to a third map where Inconceivable beat KCP, ending their tournament.
In Winners Finals OpTic Gaming defeated Sentinels, which now put them up against Inconceivable in a best-of-five. The series was tied 1-1, but Sentinels took maps three and four and moved onto the Grand Finals for a rematch against OpTic.
It was a sense of déjà vu as we saw these two teams a week ago in the Grand Finals of the NA Raleigh Qualifier. Aquarius CTF was the first map and was tied 3-3 with 45 seconds left when Sentinels captured a fourth flag before time expired. Map #2 was Bazaar Slayer, which also went to Sentinels 50-46. The third map was Streets Strongholds and for the third time in four tournaments, we had another bracket reset after Sentinels won, 250-214.
The first map, Bazaar CTF, went to time with Sentinels winning, 1-0. Aquarius Slayer was up next. The map ended in a nail biter, 50-48, going the way of OpTic. The third and tie-breaking map was Recharge Strongholds where Sentinels retook the series lead, winning 250-101. Only one more map was needed for SEN to get back-to-back championships. Live Fire Oddball was the fourth map and Round 1 went to Sentinels, 100-48. Round two was a little bit closer, but Sentinels were once again able to defeat OpTic, 100-79, and claim the Championship once again.
You can view the teams that made it to the Top Eight in the graphic below along with the brackets.