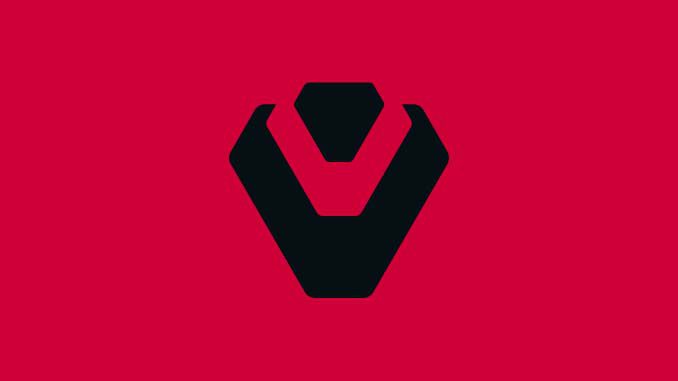 EDIT: FormaL has left Spacestation Gaming to play with Sentinels as a sub for Royal2. The team will be competing at the Major.
After HCS's ruling on the investigation into Sentinels team member, Royal2, and the events that took place during the Raleigh Qualifier, Sentinels will not be attending the Raleigh Major taking place next week.
The ruling suspended Royal2 from HCS competition until January 28th, stripped Sentinels of their Pool Play spot at the Major, and forfeited the HCS Points awarded to the team from the Raleigh Qualifier.
The team had acquired the first seed by placing first in the Raleigh Qualifier and was awarded 3,660 HCS Points total.
Members from Sentinels, including SnakeBite and Lethul, have stated during their livestreams that they will not be competing at Raleigh, even though they are still eligible to with a substitute.
There is no word yet on who will fill the extra Pool Play spot. We assume it would go to the next NA team by HCS Points, which would be XSET, with 8,640 points total.