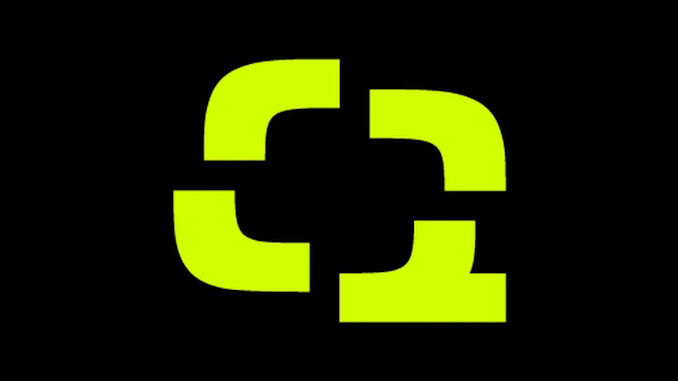 It's been a long time coming, but another EU team has landed a deal. The OEX roster has signed a contract with Quadrant.
Quadrant 🤝 Halo!

A new era of the #sQUAD begins with our first competitive Esports team! #HCS pic.twitter.com/eRF5vXoQAd

— Quadrant (@Quadrant) December 13, 2021
This will be Quadrant's first foray into esports. Formula 1 driver and owner, Lando Norris, has always shown an interest in esports and gaming, whether it's streaming on Twitch or producing content for Quadrant. He stated:
One of my main goals for Quadrant since I launched it last year has been to see our team compete on the biggest esports stages against some of the biggest names in the industry. What we announced today brings us to that point.
OEX is the currently ranked the second best team from the EU region behind Cartel. The all French team consisting of Fragxr, NURIX, SLG, and Tchik have faced off against Cartel in all three Grand Finals of this HCS season so far in the region, but are still looking to claim that top spot. They've shown that they have the skill and talent and what a better stage to do it at than the first Major of the season.
Congratulations to the org and players. We're excited to see them at Raleigh this weekend.
You can read the press release at Veloce.gg.