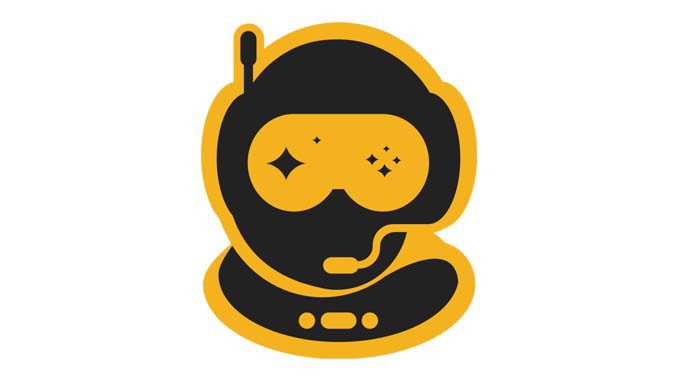 After a crazy chain of events that took place yesterday, Spacestation Gaming was left without a fourth member of their roster. With the roster lock for the Raleigh Major less than 24 hours away (December 13th at 6PM EST), the team had to find a fourth member quick.
It all started when HCS ruled that Sentinels player, Royal2, would be suspended after it was found that he violated HCS rules and Code of Conduct. Sentinels members originally stated that they would not be attending the Raleigh Major, but then a few tweets were published that surprised everyone.
Formal is leaving for Sentinels in place of Royal 2. We need one. Who's next up?

— ACE 2 the Moon🧘🏻‍♂️🍃👑 (@MLGACE) December 12, 2021
Less than 24hrs to find a 4th, Halo truly is back

— Kyle Elam (@Elamite) December 12, 2021
Formal was leaving SSG to play as a sub for Sentinels. So who would take his place?
Coach for SSG, Elamite, appeared as a guest on Zoomaa's talk show, The Flank, shortly after and was asked who was going to be Formal's replacement in which he replied with Tusk.
No formal, No problem!

Welcome BACK @TuskXIII to SSG Halo & @HCS Raleigh. pic.twitter.com/JQ63UY24xi

— Spacestation Gaming (@Spacestation) December 13, 2021
Tusk was the original fourth member of SSG before he was dropped for Formal. Ace has played with Tusk in the past during the MCC Pro Series and the whole team played in the first Open Series of this season with him.
We'd like to say this is the final roster going into the Major but with some time still left, anything can happen.