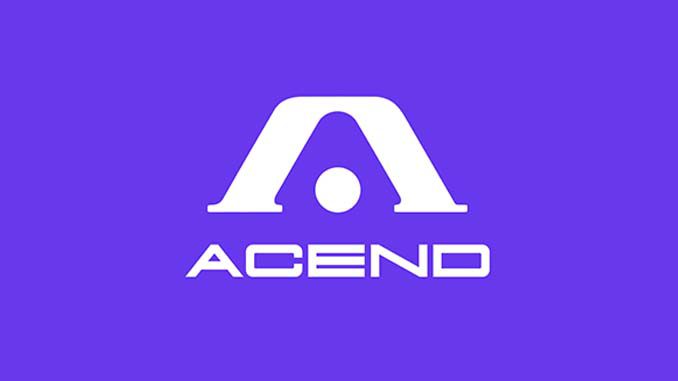 The words "sign this team" have been seen frequently on Twitter and in Twitch chats whenever Cartel is mentioned. The team is currently the number one team in the EU region which left many wondering what's taking so long for them to get picked up. Well today is the day.
Acend goes Halo.

Welcome

🇫🇷 @RSicaa
🇫🇷 @Lqgend_
🇫🇷 @ShaadyZer
🏴󠁧󠁢󠁥󠁮󠁧󠁿 @Snipedrone

Our ambition: Becoming part of the global elite in Halo.

Let's do this.#RiseUP pic.twitter.com/CjOeaH8ySp

— Acend (@AcendClub) December 14, 2021
Acend is a European esports organization that fields Rainbow Six, Valorant, and now Halo teams.
Legend, Sica, and Shaady have been teaming together for over a year. The three dominated the Halo 5 EU Pro Series. With Snipedrone as their fourth, the team has won both EU Open Series and the EU Raleigh Qualifier this HCS season without losing a single match.
The world is waiting to see how this team will perform against the other regions and Raleigh will be the place for them to make a stand.
Congratulations to the team and Acend.