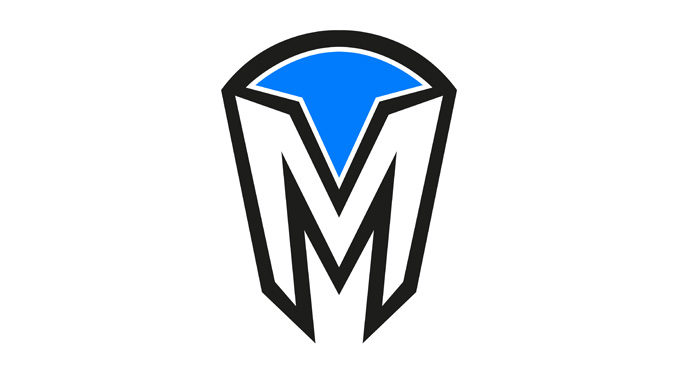 Mindfreak have announced their return to Halo with a new roster.
THE NEW MINDFREAK HALO IS HERE.

🟦 @yungwilcox69 @SquareJCM @Lunchy_ @Ninjestics pic.twitter.com/9YpZp2sD6u

— Mindfreak (@Mindfreak) December 16, 2021
The team has had mixed results in the first two ANZ Open Series and Raleigh Qualifier with finishes in fourth, top six, and top eight. They'll be looking to show the potential that the ANZ region has to offer along with The Chiefs and Divine Mind at the Major in Raleigh this weekend. It won't be easy though as they'll have to fight through the Open Bracket before they can get to the Main Stage.
Congratulations to the players and org.