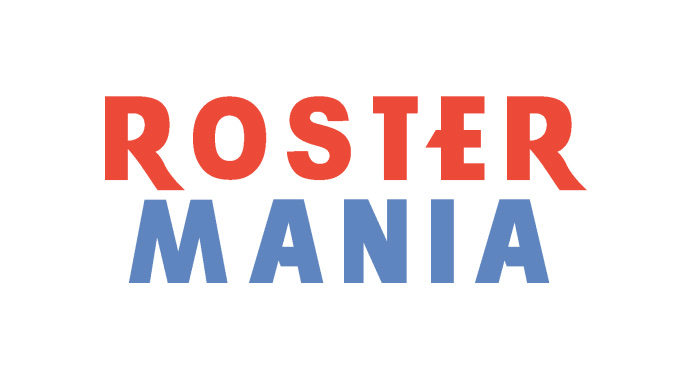 Commonly announced his retirement from professional Halo in August 2021. He's been seen playing in some third party tournaments here and there, but today he announced that he signed with Gamers First under a new alias, Ali.
It was time for a change. Commonly stays retired. Ali's time to shine. Excited to get to work! https://t.co/M6xqC2LF0D

— Ali (@Commonly) January 2, 2022
He will be replacing GuNShot and joining PreDevoNatoR, Squalleye, and Sargoth for future HCS events.