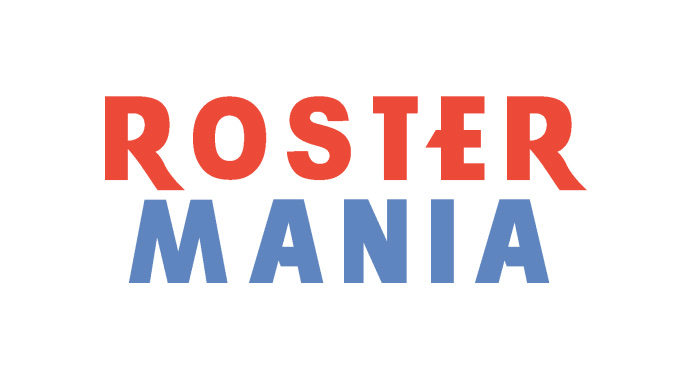 Going into the HCS Raleigh Major, Cratos, Suspector, PorkyJ, and FilthyG competed under the XSET banner. Today, the org announced that they have signed Articc, formerly of G2 Esports, to the team.
Join us in welcoming XSET's first signing of 2022, Halo Pro @Articc. 😈🔥

He will be playing alongside Cratos & Svspector in tonight's #HCS event. ⚔️#RepTheSet❌ pic.twitter.com/CfBtikXPIc

— XSET (@XSET) January 2, 2022
The team will also be joined by tonisun, who was previously competing with ex-Gears of War pros Xplosive, Solurs, and MentaL. However, there has been no official announcement made by the org that he's signed to the team yet.