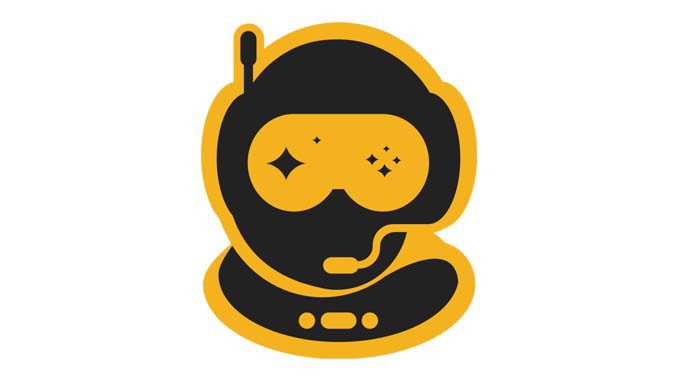 The final member of Spacestation Gaming's roster has been a mystery. Initially Ace and Tylenul were announced, then Deciting, but the fourth wasn't chosen yet. FormaL was originally going to play with the squad for HCS Raleigh, but he left to fill in for Royal2 on Sentinels. The team then grabbed Tusk to sub in, but Tusk has now signed with G2. Today, SSG have announced their fourth member.
It is done. SSG Halo is complete.

Welcome @97Flazin pic.twitter.com/LID5PTocVY

— Spacestation Gaming (@Spacestation) January 4, 2022
Flazin has most recently played in the the Open Series on January 2nd under Unsigned Talent, where they finished Top 8. He has also teamed with Tylenul and Deciting in the past for MCC tournaments.