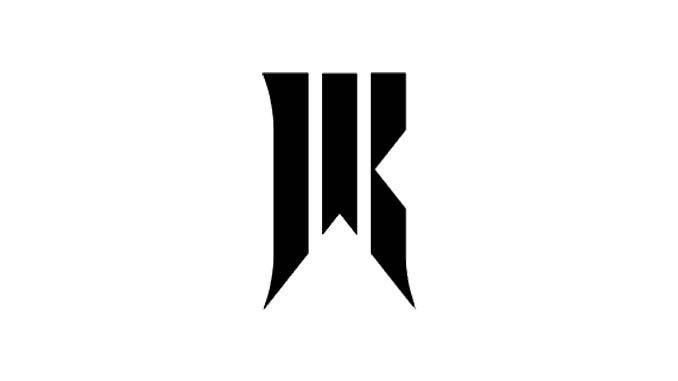 Ecommerce company, Shopify, announced their own esports organization called Shopify Rebellion last February and today they've announced that they have signed a Halo team.
New year, new team.

𝘊𝘰𝘳𝘵𝘢𝘯𝘢, 𝘪𝘯𝘪𝘵𝘪𝘢𝘵𝘦 𝘙𝘦𝘣𝘦𝘭𝘭𝘪𝘰𝘯 𝘏𝘢𝘭𝘰 𝘢𝘯𝘯𝘰𝘶𝘯𝘤𝘦𝘮𝘦𝘯𝘵 𝘴𝘦𝘲𝘶𝘦𝘯𝘤𝘦

💫 @Xplosive
💫 @MentaL
💫 @Solurs
💫 @Maux pic.twitter.com/PWsWwy5uQy

— Shopify Rebellion (@ShopifyRebels) January 5, 2022
These names might look familiar to you. That's because Xplosive, MentaL, and Solurs are all former Gears of War professionals that played under OpTic Gaming, eUnited, and even represented TOX Gaming. Maux is a former Call of Duty professional who played under GenG in the CWL and on the LA Guerillas Academy roster in CDL Challengers.
Congratulations to both the players and the org.