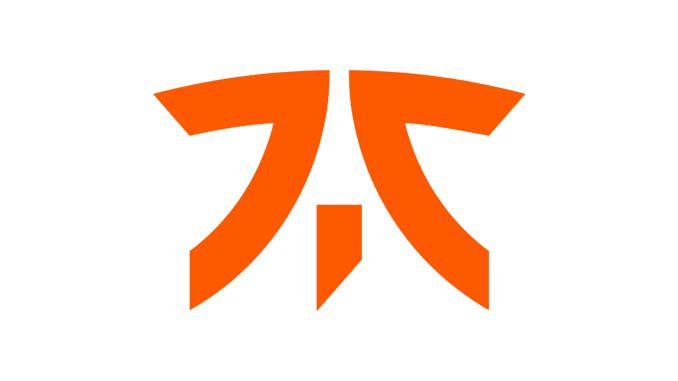 It's been a long time coming, but the final partnered HCS team, Fnatic , has announced its roster.
The wait is finally over, and the best is yet to come. Your Spartans have arrived:@Envore@Sceptify@SuperCC_Evades@Joeyhoey_

Join us in welcoming our newest team to field the Black & Orange. Read all about our next steps here:

— FNATIC (@FNATIC) January 13, 2022
Envore, SuperCC, Juziro, and Sceptify competed at the HCS Raleigh Major under the Team WaR banner where they fought through the Open Bracket and made the Championship Bracket where they finished Top 12. Since then, they've qualified for both NA Pro Series tournaments and finished the first Pro Series with a Top 12 placing.
Fnatic Team Director and New Project lead, Colin "Cojo" Johnson had the following to say:
We are very excited to be welcoming Envore, Sceptify, SuperCC, and Juziro to Fnatic to start a new era of Halo for this organisation. Over the last few months, we have interviewed dozens of players, spoken to a few full rosters, and even run a combine of our own to see what players could do in a different environment. We attended Raleigh as a final testing ground for the players we were interested in; an opportunity to show us what they had and change our minds. These boys showed so much potential and passion during the event – they seemed like a perfect fit for what we are building. Their ceiling is so high and I cannot wait to see what they can achieve given time, resources and the help of our coach, Strobe.
Congratulations to Fnatic and the players!