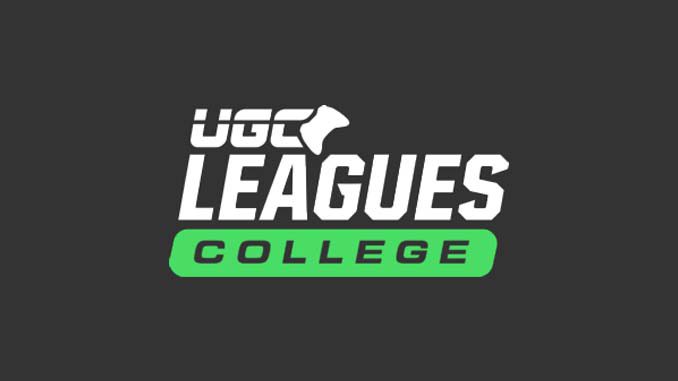 UGC has been busy making waves in the scholastic esports space and their latest announcement introduces Halo Infinite to the list of titles they will be including in their collegiate leagues.
Competition will start with the Spring League. The season will take place over 10 weeks: seven weeks for the regular season and three weeks for the playoffs/championship.
Regular Season
Tuesday, February 8th
Tuesday, February 15th
Tuesday, February 22nd
Wednesday, March 2nd
Wednesday, March 9th
Wednesday, March 16th
Wednesday, March 23rd
Post-Season
Playoffs

Wednesday, March 30th
Wednesday, April 6th

Championship
Teams will be randomly divided into eight-team divisions where they will play each of their division opponents twice through the regular season in best-of-five series. As the schedule currently dictates, teams will have two matches per week. The Top Four qualifying teams from each division will move on to the Playoffs which will consist of a double-elimination bracket. The bracket will be best-of-five up until the Upper, Lower, and Grand Finals which will be best-of-seven with the winning team from Winners Finals having game advantage in the Grand Finals.
The league will also include a pick/ban system that is explained in the rulebook.
At the end of the season, first place will be awarded $4,000. Second place will receive $2,000 with third place getting $1,000 and fourth winning $500.
The league is restricted to teams/students of accredited universities in the United States/Canada and proof of enrollment is required. Registration ends on Monday, February 7th at 11:59PM EST.
To celebrate the announcement of the upcoming Spring League, UGC is throwing a Kickoff Tournament taking place on February 4th which is currently open for registration.