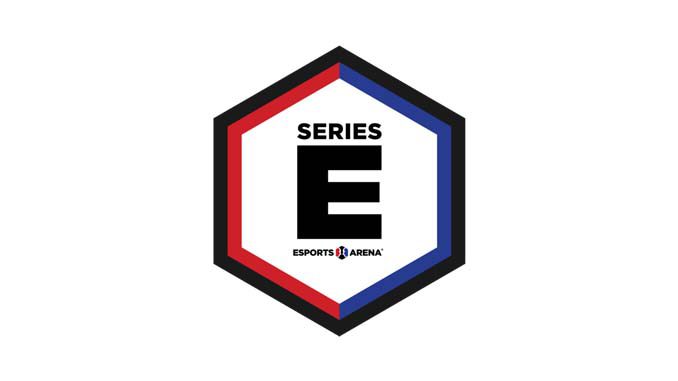 Esports Arena announced that Halo Infinite was coming to Series E this past December and today they released the roadmap for Season 1.
The season will start off with two Qualifiers on January 31st and February 7th, each with a 64 team cap. Both will be best-of-three/best-of-five double-elimination tournaments. The winning teams from each of the Qualifiers will receive contracts to sign with Esports Arena as well the players representing the teams receiving a sponsorship from one of ESA's partnered brands. Both Qualifiers are restricted to North American residents only.
After the Qualifiers ESA will host weekly, open tournaments every Monday. These tournaments will also have a 64-team cap and follow the same format as the Qualifiers. However, these tournaments will each have a $1,000 prize pool and will not have region restrictions.
Also following the Qualifiers, Esports Arena will be hosting invite-only exhibition matches on Wednesdays featuring the Series E signed teams and other top teams around the HCS. These events will have $500 prize pools.
The first Qualifier is only 15 days away and registration is currently open so make sure you sign up to secure your chance at being one of the top teams and getting one of those contracts.