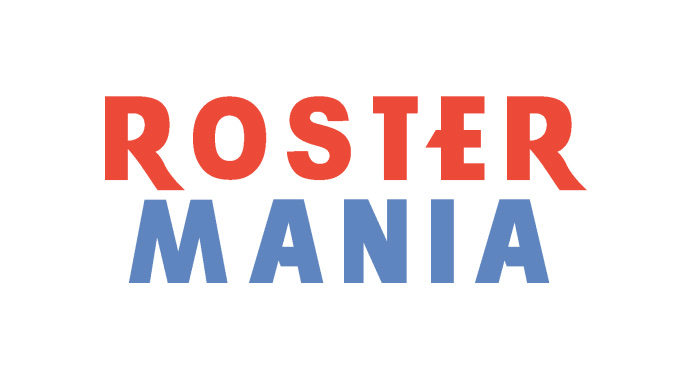 In a tweet made earlier today, Built By Gamers announced that they have transferred player Nebula to BLVKHVND's NA roster.
We have completed a transfer of @Nebuula to @blvkhvnd 🤝

Best of luck to him in the future!

— BBG Update (@BBGUpdate) February 17, 2022
No word yet on who will be taking his place on the BBG team or who he'll be replacing on the BLVKHVND squad, but the latter org has stated that they have some announcements coming.
If you didn't guess by now, we're due some announcements…

Make sure you're following us and setting your notifications on. You don't want to miss what's next.

— BLVKHVND (@blvkhvnd) February 17, 2022
JGravity, Gnyus, Cortex, and Sylvanic competed last under BLVKHVND for the NA Regional Qualifier.