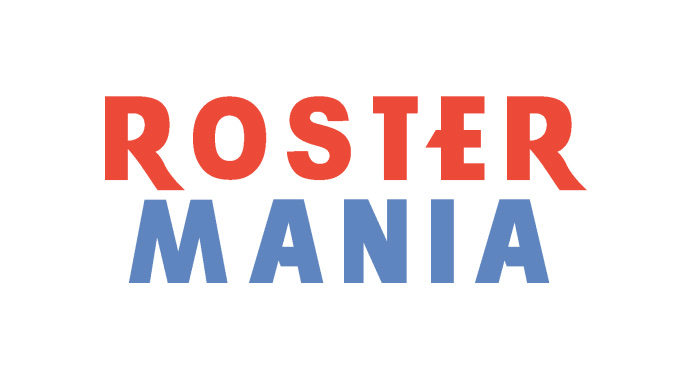 FormaL has been a question mark in the scene. A top player signed to OpTic, but also a free agent for hire. He started out with Spacestation, then Sentinels, and then agreed to play for RyaNoob at Anaheim in case he couldn't make it. Many wondered if OpTic would make a team change and take advantage of having such a good player already under contract. Well, today it was announced that FormaL will be taking the place of Pistola on the roster.
Welcome @FormaL to #OpTicHalo. pic.twitter.com/ZtibCqjjB7

— OpTic Gaming™ (@OpTic) February 18, 2022
Pistola had stated that he will "be grinding and staying in Halo shape for whatever opportunities come in the future." So now the question remains, where will Pistola land?