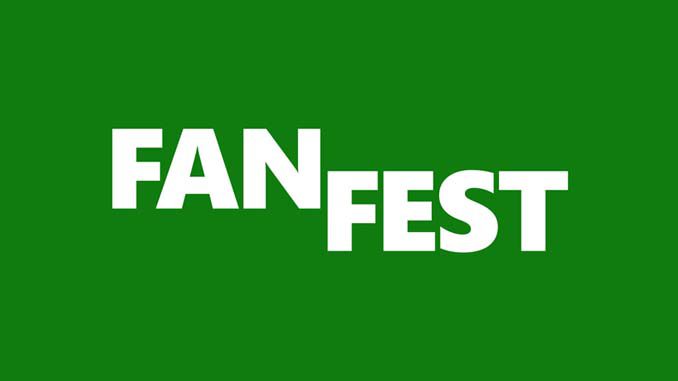 Celebrating this year's FanFest, Xbox is hosting two online $25,000 2v2 tournament series for the North American (Mexico included) and European regions. The series will be made up of ladder matches, Weekly Qualifiers, and a Series Finale.
Ladder matches will take place on Thursdays and Fridays. The Top 8 teams from each day's ladder will secure a spot in the Weekly Qualifier. The Top 4 teams from the first two Weekly Qualifiers and the Top 8 teams from the third Weekly Qualifier will advance to the Series Finale. Here's a quick breakdown:
Ladder Matches
February 24th & 25th
March 3rd & March 4th
March 10th & March 11th
Top 8 from Day 1 are seeded 1-8 in Weekly Qualifier
Top 8 from Day 2 are seeded 9-16 in Weekly Qualifier
1st – $400, 2nd – $250, 3rd – $150, team with most matches played – $40
EU

Begins at 3PM GMT
Ends at 8PM GMT

NA

Begins at 2PM PST
Ends at 7PM PST
Weekly Qualifiers (double-elimination)
February 26th (Top 4 teams seeded 1-4 in Series Finale)
March 5th (Top 4 teams seeded 5-8 in Series Finale)
March 12th (Top 8 teams seeded 9-16 in Series Finale)
EU
NA
Series Finale (double-elimination)
March 19th
EU
NA
1st – $7,000, 2nd – $4,000, 3rd – $3,000, 4th – $2,000, 5th/8th – $1,000
To be eligible to compete, players must register for Xbox FanFest and then at Smash.gg with the code they receive. One player per team is required to stream their matches on Twitch with VODs enabled and all players must join the Xbox Plays Discord.