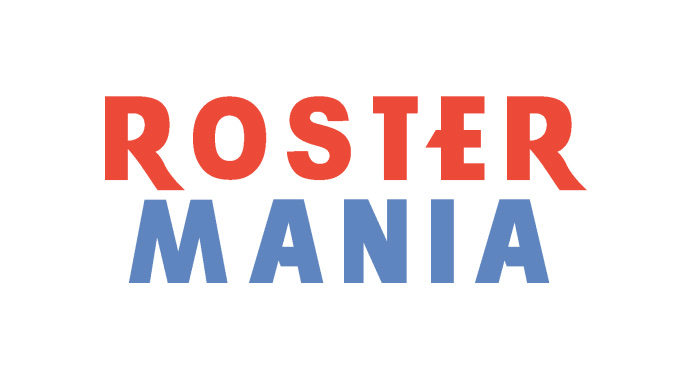 Yesterday, Spacestation Gaming announced that they have released Ziyon and Flazin from their roster.
Today we're releasing @ZiyonWhite & @Flazin from our Halo roster.

Thank you both for your time with SSG and good luck in the future! pic.twitter.com/UMVjPJsybr

— Spacestation Gaming (@Spacestation) February 25, 2022
The team had an underwhelming performance at the North American Anaheim Regional, not winning any of their Pool Play matches and placing Top 16. On Twitter, Flazin posted:
Thankful for the opportunity to play on @Spacestation. Didn't go how I wanted it to unfortunately and feel like I didn't get to show what I can really do, but you live and learn. Gonna take a few days off and visit family and friends to reset mental. F/A for KC and beyond so lmk.
The team has yet to announce who will be replacing the two.