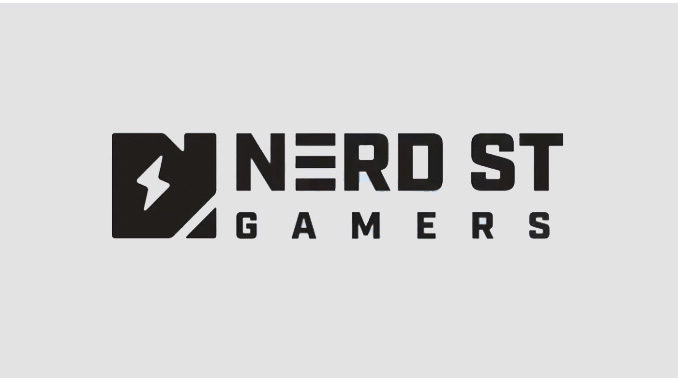 Nerd Street Gamers have announced Nerd Street Champs, a season of online and LAN tournaments featuring $2,500 prize pools leading up to the Grand Finals with a prize pool up to $50,000. As well as the cash, teams will also earn qualification points to try and earn a spot in the Grand Finals, taking place in August. At of the time of posting this, there are eight LAN tournaments scheduled from April to July. The tournaments will be hosted at various Localhost facilities across the USA, from California to New Jersey. Registration for them is open and there are some deals for early registration. Below are the dates and locations:
April 9th – Philadelphia, Pennsylvania
April 23rd – Fullerton, California
May 14th – Bakersfield, California
May 28th – Oceanside, California
June 11th – Brentwood, Missouri
June 25th – Denver, Colorado
July 9th – North Brunswick, New Jersey
July 23rd – Georgetown, Texas
Head over to the Nerd Street website for more information.