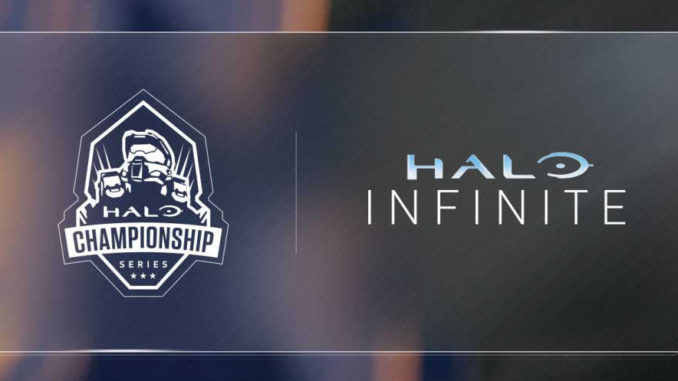 *Post will be updated as more information becomes available.*
It's time for the European region to face off in their Super. A Super is an online Regional Championship tournament. You can classify it at a "Minor." Below you can find information about the upcoming event.
DATES
Super Qualifier (Top 4 teams qualify for Pool Play.)

Sunday, March 13th at 12PM GMT

Super Open Bracket

Sunday, March 20th at 12PM GMT

EU Super Pool Play + Champ Bracket

Friday, March 25th through Sunday, March 27th
FORMAT
Online
4v4
Open Bracket (Top 4 teams qualify for Pool Play. 5th/8th qualify for Losers Round 1 of Champ Bracket.)
Pool Play – Single round-robin, best-of-five series
Championship Bracket – 10-teams, double-elimination, best-of-five series until best-of-seven Grand Finals. All players must stream their matches.
POOL Play
Pool A

Acend – Legend, Sica, Shady, Snipedrone
Method2Madness – Blizz, Mentlan, Sir Ebby, SpeedShow
Your Org Here – Valkyrie, Fruqal, Nemains, zMightys
NSLM – SamBaldy, Slink, WarriorONeal, Mansionn

Pool B

NAVI – Kimbo, Respectful, Jimbo, Tufoxy
Deonkwovcok III – Dqvee, MillsyMann, Nolson, ShabbyDagger
Potential – HHZE, DezireTB, Jiren Only, Rgardz9982
Rejected – Peatie, Simplay, Creepeazy, Simply Gambit

Pool C

Quadrant – Fragxr, Shad, SLG, Tchik
Team Twisted – Defrag of Tarth, Detaln, Disarray, Zhuh
Team Timmy – Hollers, Sherzy 2, Stickahhh, Lumizur
Flying Dutchman – Clonely, Mysta, Mose, Snakey

Pool D

BLVKHVND EU – Riotz, Lunn,y Phlux, Ramriez
Vexed Gaming – Batchford, Looney, Warlord, Squashy
Swedish Vikings – Herculis, Qatchy, Beetly, xMCxVSxARBITERx
JLINGZ Esports – Septiq, Quadios, Morguhhh, Qristola
PRIZE POOL
1st – $36,000 + 15,000 HCS Points
2nd – $22,000 + 9,000 HCS Points
3rd – $11,200 + 6,600 HCS Points
4th – $6,240 + 5,400 HCS Points
5th/6th – $3,080 + 4,800 HCS Points
7th/8th – $2,000 + 4,200 HCS Points
9th/12th – $1,600 + 3,300 HCS Points
13th/16th – $1,200 + 2,700 HCS Points
17th/20th – $800 + 1,800 HCS Points