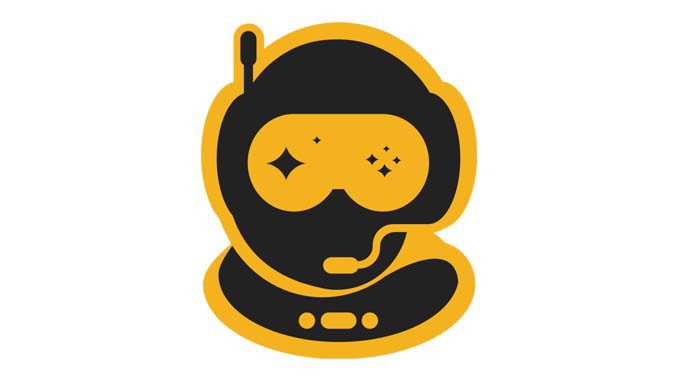 Last month, Spacestation Gaming announced that Flazin and Ziyon had been released from the team and we've been left in limbo since, not sure of who would be replacing them. Today, SSG announced that Rammy and Kuhlect are the new half to the roster.
We got a good feelin' about this one.

Welcome @KuhIect & @RammyyHimself to SSG Halo! pic.twitter.com/8mskP9eRgn

— Spacestation Gaming (@Spacestation) March 12, 2022
Rammy and Kuhlect have been teaming together since the launch of Halo Infinite. They previously competed under the ESA Red banner, who were previously known as We Love Anime before they secured a contract from winning one of the two Esports Arena Series E Qualifiers. ESA Red placed Top 12 at the HCS North American Regional in Anaheim and Top 6 in the two NA Open Series following the Regional.
Congratulations to the players and org!