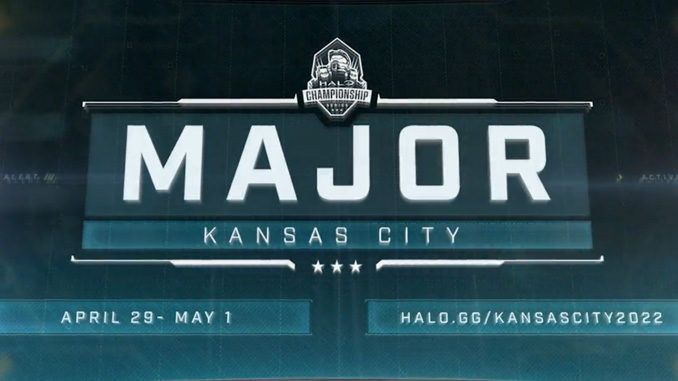 HCS has announced the talent that we'll be seeing/hearing during the upcoming Kansas City Major. Most of the faces we saw at Raleigh will be returning as well as the addition of Sherzy and even the return of a casting legend, Chris Puckett, will be there.
We're proud to reveal your talent for the #HCSKansasCity2022 Major! 🎙️🏆@Praagy08 @GuyBlazeLive @Brav @OnsetMTH @Wes_Clutch @DanGaskin @MLGPuckett @Walshy @GGoofy @SherzyOne @Shyway @YNOT_B_RECKLESS

Event details, tickets, and more 👉 https://t.co/8IfIyLQV3g pic.twitter.com/DWtXYeeu7m

— Halo Esports (@HCS) April 8, 2022
The Major takes place from April 29th to May 1st.