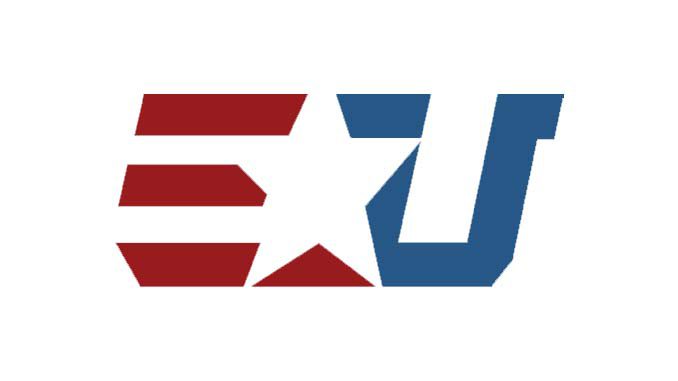 EDIT: RyaNoob has put out a TwitLonger stating his take on the situation.
In the early hours of the morning, Spartan, player for eUnited, surprised everyone by announcing he is putting himself on the roster's bench. It came in the form of a tweet saying "Benching myself on eUnited" that included a TwitLonger link.
Benching myself on eUnited

Read: https://t.co/ucsCgzu7zw

— Tyler Ganza (@Spartan) May 14, 2022
In his statement, he mentions that two weeks before the HCS North American Regional in Anaheim, he discovered that the org was trying to drop his teammate, Nick, without his knowing or input and replacing him with FormaL. Afterwards, he states that the dynamic of the team hasn't been the same since and that trust was lost among other things.
Spartan also says that he has received multiple offers from other organizations, one in particular that he wants to play for and that is willing to buy him out from his eU contract. However, according to Spartan, eUnited will not go through with the deal and plan on holding him until his contract is expired which isn't until seven days after the Halo World Championship, October 30th.
I decided to put myself on the bench in order to save myself from unplayable circumstances. I want to win. I want to perform to the best of my ability. I cannot do it under these circumstances.
eUnited has issued their statement regarding Spartan via Twitter, where they say that Spartan has benched himself as a result of eUnited not willing to meet his demands and that "trying to coerce a change while under contract is in our opinion unwarranted and inappropriate." They also state that they have received interest in Spartan from another org for a trade, but they have yet to receive a formal response/offer and they "will continue to listen to any legitimate trade or buyout offers that is mutually beneficial and is of like-kind or commensurate with Spartan's ability and reputation." The org says they need to find a solution that is beneficial for all parties and that they have no intention of holding Spartan on the bench.