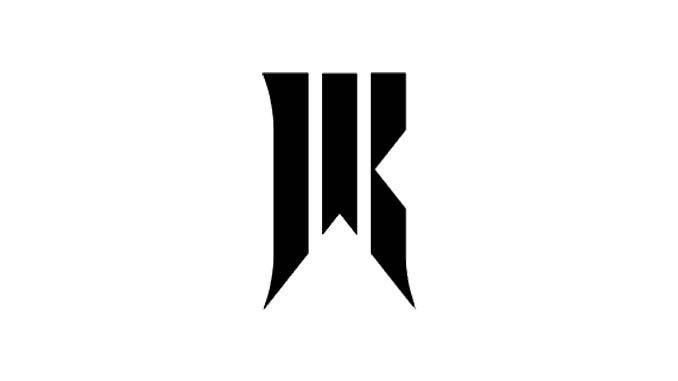 Shopify Rebellion has released Maux and Solurs from their roster.
Thank you @Maux and @Solurs 💚 pic.twitter.com/HpjqyWhtUW

— Shopify Rebellion (@ShopifyRebels) May 24, 2022
In January of this year, the team of ex-Gears of Wars champions and former Call of Duty pro announced they signed with the org. They've competed in numerous online tournaments including the FaZe Clan Invitational, placing Top 12 and Top 16, and made their LAN debut at the HCS Major in Kansas City where the team finished Top 28.
Maux has stated that he is still looking to compete in Halo and is grateful for the opportunity to play on the team.