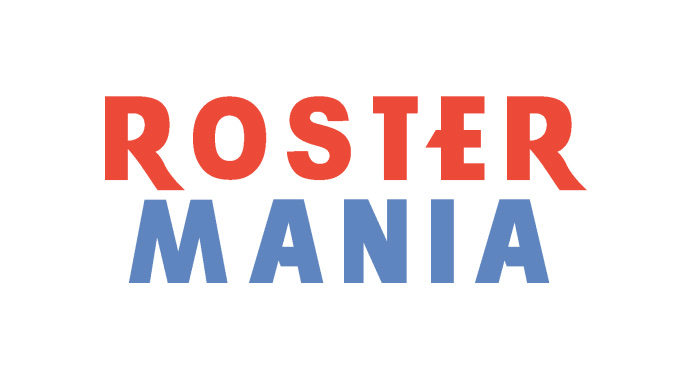 This past Friday, Oxygen Esports announced that Haines is no longer on the roster. He was a part of the teams since it's signing in November of last year.
Today we say goodbye to @Hainesssss

Thank you Matt for all your contributions to the inaugural #OXGHALO roster 💚 pic.twitter.com/IolSVZgVdu

— Oxygen Esports (@OXG_Esports) May 27, 2022
Replacing him will be Triton, who was formerly a part of Complexity.
Welcome @TritoN_JB to #OXGHALO

We are confident Triton's skill, veteran experience, intelligence and approach to practice and improvement will help take us to new heights! pic.twitter.com/D4tOKsxU9E

— Oxygen Esports (@OXG_Esports) May 28, 2022