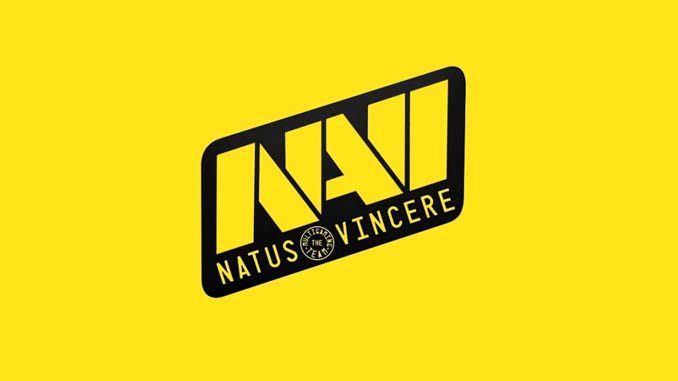 Announced today, Natus Vincere has a new fourth member of their roster. After many tournaments together, including the best placing a non-North American team has ever gotten (top six), the trio of Respectful, Jimbo, and Kimbo has been split. Replacing Respectful will be Mighty.
We thank Respectful for his memorable highlights and contribution to the club's development. – NAVI
Mighty has competed with a few teams in Halo Infinite. At Kansas City, his team placed Top 40 and he finished in sixth in the FFA.
Respectful has joined Mose, Phluxs, and Snakey under the name Online Warriors.
You can read NAVI's announcement over at their website.