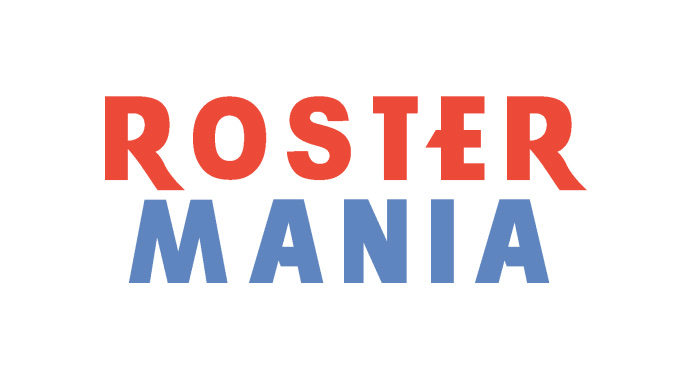 Rammyy has announced via Twitter that he is officially a free agent.
Now officially an F/A SSG will be going in a different direction currently looking at all options

— Rammyy (@RammyyHimself) June 3, 2022
Rammyy was on Esports Arena Red before being signed to Spacestation Gaming with teammate, Kuhlect. He placed top 12 with ESA Red in Anaheim and top 16 with SSG in Kansas City.